Get these Free LGBTQ+ Bookmarks when you describe to the Rainbow Reading Nook newsletter
"Remember, you have the right to be proud; remember, you have the right to be you." I couldn't put it better than Dean Atta. I am a proud lesbian and a massive bookworm. As a member of the LGBTQIA+ community, I love to read queer books like Red, White and Royal Blue, The Black Flamingo and Felix Ever After.
These Printable LGBTQ+ Bookmarks will help you mark the pages as you read.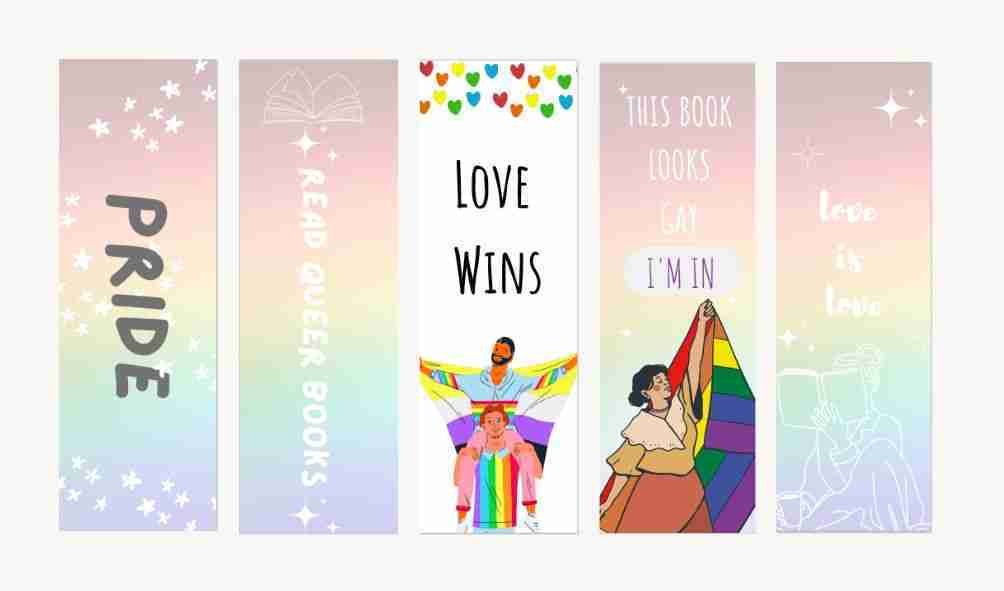 5 Insanely Cute LGBTQ+ Bookmarks perfect for bookworms
There are 5 different LGBTQ+ themed designs, all featuring rainbow-inspired designs and colours.
If you have access to a laminator you could laminate these to make them last longer. You could also print them on cardstock paper so they are more durable.
Done
Similar posts
The best lesbian books you should start reading immediately
A Free Printable Reading Journal perfect for book lovers
The Best LGBTQ+ books like Red, White and Royal Blue You Need to Read