Looking for cute bookstagram photo props? These every photo props are guaranteed to make your feed shine
This post may contain affiliate links, which means I'll receive a commission if you purchase through my link, at no extra cost to you.
Cute knitted blankets, funko pops and bookish candles. If you've been on bookstagram then I'm sure you will have seen the stunning bookstagram photos taken by bookstagrammers with a seemingly endless supply of photo props. When I first joined bookstagram, I was under the impression that you had to spend lots of money on expensive props. But I've since discovered plenty of inexpensive and everyday items that make excellent photo props. This post will show you exactly what bookstagram photo props I use to take great flatlays.
This post is all about bookstagram photo props
Where do I buy my bookstagram photo props?
You don't need to buy anything to take beautiful photos. However, if you do want to buy photo props, I would usually recommend one of the following:
Pound/ Dollar Stores
Charity shops
Etsy
Amazon
They are all good value for money and offer a great returns policy.
What are the best bookstagram photo props?
1. Backdrops
If you invest in anything, then a backdrop is an excellent investment. You can use lots of different surfaces as a background – kitchen worktops, rugs or bedspreads. But when I first started taking bookstagram photos, I didn't have a cute floor or marble surface. A backdrop is an excellent way to improve your photos. I love this reversible white wooden backdrop and also this vintage grey wood backdrop
If you don't want to invest in a professional backdrop then wallpaper does almost the same thing for a fraction of the cost. You can also use a white sheet for a light, bright background.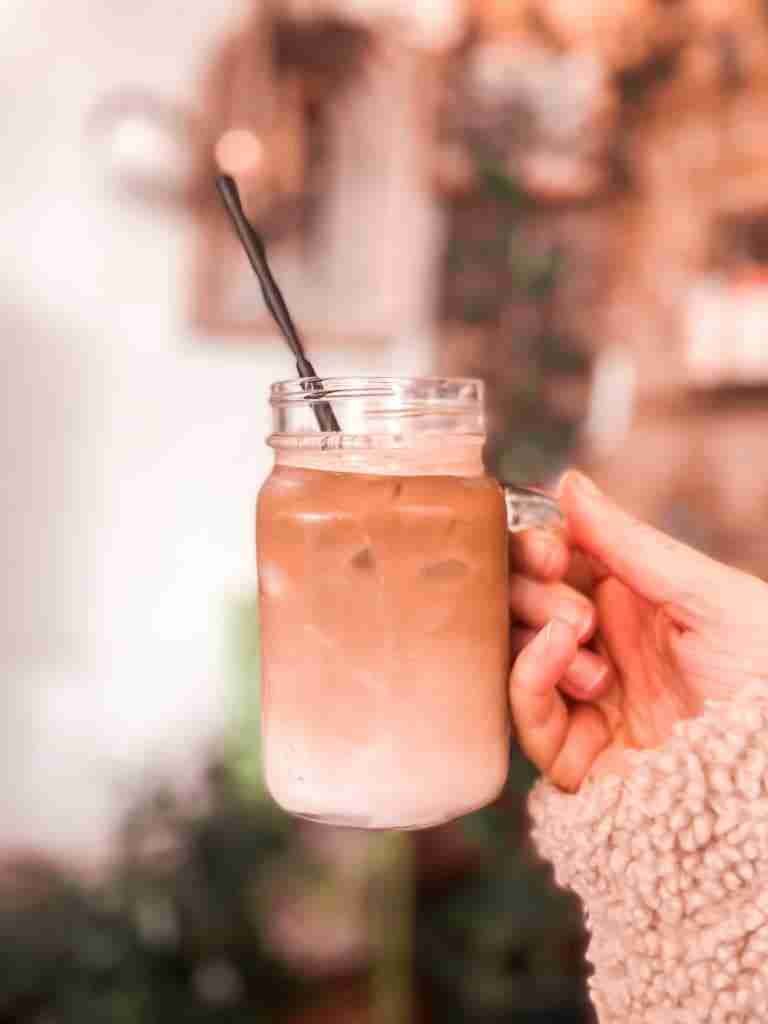 2. Cute mugs
If you're on a budget – then make the most of what you have in your house. Most people have some cute mugs at home. I know my cupboards are overflowing with cute novelty mugs. You can also pick them up for a very reasonable price.
They also have the added bonus of making your photos look really cosy. Mini Marshmallows are also fantastic paired with mugs. And instantly give the impression of having a delicious hot chocolate.
3. Candles
Candles make excellent styling props – they can be bought at a reasonable price from lots of different places.
They instantly create a warm and inviting atmosphere in your photos. And you can feel the cozy vibe through the photos.
They can be used in many different flatlays whether it's for a brand new book, a bookstack or a classic. And they make your photos look warm and inviting.
4. Flowers
I love fresh flowers. But you can't beat fake flowers for flatlays. They're practical, wallet-friendly and instantly make a flatlay look pretty.
They are a great way to add colour and texture to any photo. You can easily vary them depending on your theme. And they can also fill up any empty space.
Once you buy them they last for ages. Therefore they're so much better value for money.
5. Fairylights
Fairylights are a cheap way to add a whimsical touch to photos.
You can get cheap fairy lights at lots of places on the high street.
I would make sure they are very bright in your photos. The wire lights are useful as they can be easily bent into different shapes for your flatlay.
6. Technology
I know technology isn't cheap but most people now have gadgets in their house. A cute phone case, camera or a laptop is a great way to fill this space.
It also adds authenticity and a modern feel to your photos. Laptops are great to use in flatlays because you can photograph them in several different ways – shut, with just the keyboard showing or with Netflix in the background.
7. Office supplies
I have so much stationery lying around the house. I mean, who doesn't?
Most people have some cute stationery lying around. You can also get it for a very reasonable price.
Office supplies look excellent in flatlays. And they're perfect if you have a small, awkward space and your not sure what to fill it in.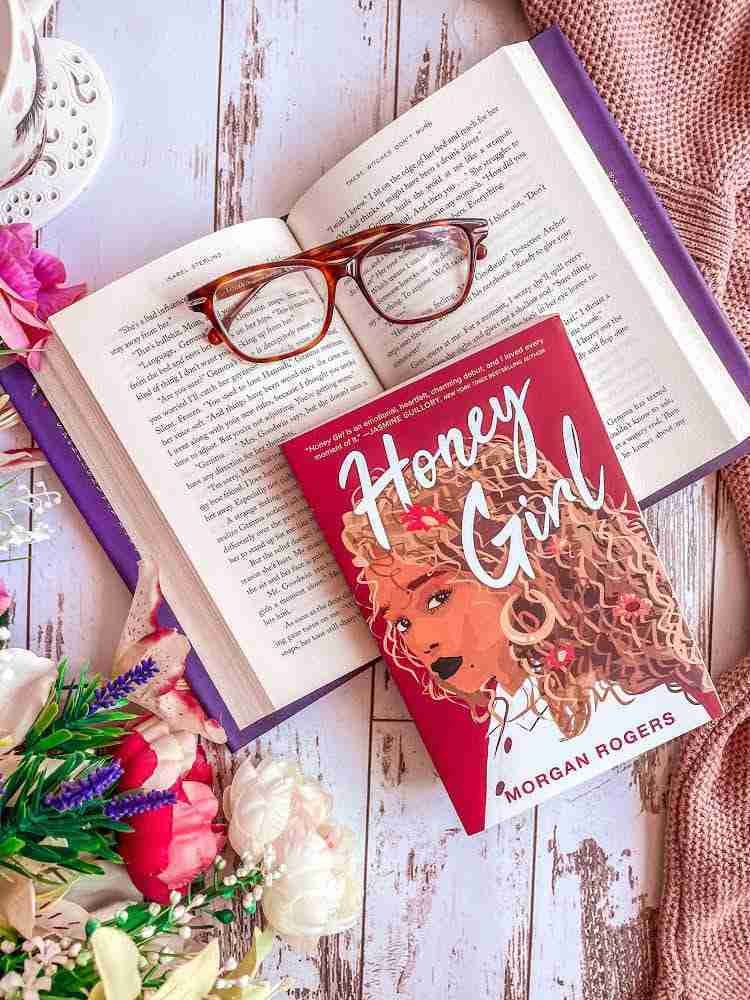 8. Books
Ok, I know this is quite obvious. But there are so many different ways you can photograph books in your photo.
I love including book fans or open books in the background of photos. But if you have an old book, then book pages are a great way to add texture into a photo. They're also a great way to add height into the background of a photograph.
There are accounts that do incredibly creative things with just books. Take a look at James Trevino.
9. Bags and wallets
Some bags definitely look better in photos then others. Tote bags look great in bookstagram photos. And you can get some lovely book themed tote bags on Etsy. The detail on the front of the bag work very well. They're also easy to include in flatlays because they're flat.
They also make for great everyday shots with items or books spilling out of them. I am currently obsessed with this 'Just a girl who loves books' tote bag from Etsy. The design is absolutely stunning and it's handmade by a small business.
10. Rugs and jumpers
Rugs and jumpers make a photo look super cosy. They are also a great way to add texture and colour to a photo. They layer really well on top of a white sheet or a wooden floor.
A fluffy rug or a cosy knitted jumper is a great way to fill up the space or break up the photo. Most people have a cute knitted jumper, rug or scarf lying around the house that they can use. You can also find lots of great value options from the thrift store.
11. Cosy socks
Cosy socks are such a classic item to include in Instagram photos. Who doesn't love a pair of fluffy socks?
They make your photos look super cosy. And give the impression that you are curled up with a good book. A top down shot of a pair of cozy socks, a hot drink and a good book is a class. And it gives such a warm, homey vibe.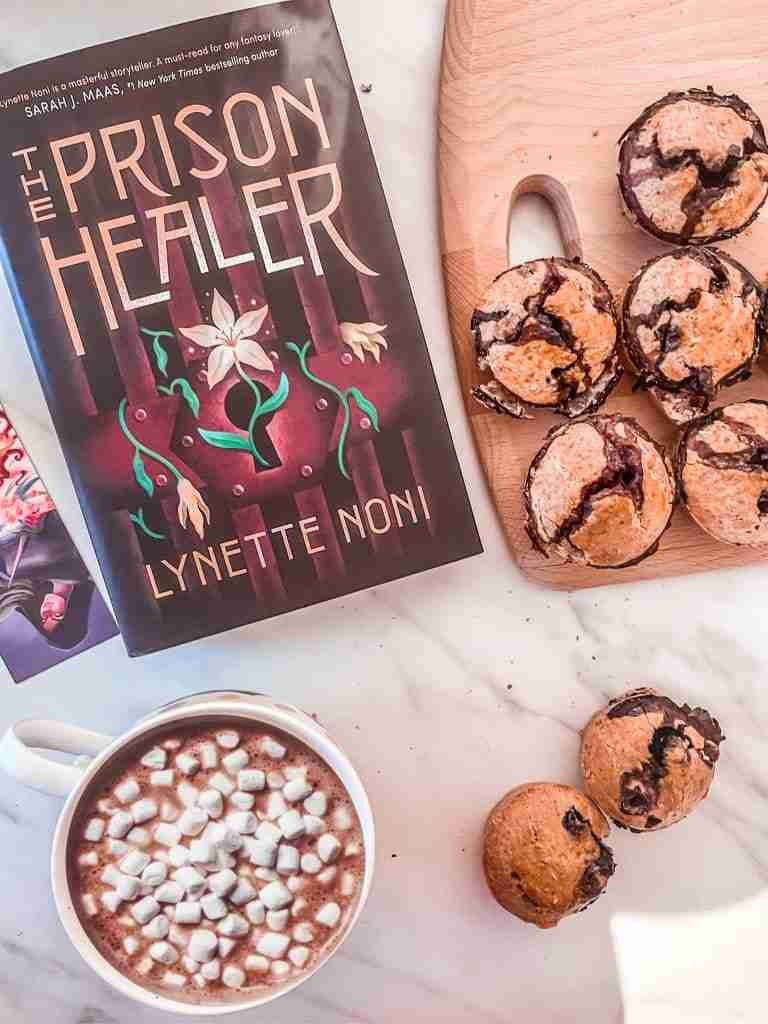 12. Food
Most people love seeing food in photos? When paired with a book it gives the impression of you cosied up reading with a snack. You're creating a vision in someone's mind so they can imagine themselves cosied up with a book and snack.
Cookies, cake and fruit all look really good in photos. And it's easy to grab from your house. But if you're into savoury foods the most Instagrammed foods are pizza and sushi.
13. Accessories
Sunglasses, reading glasses, scrunchies. These items are really small and they're a really great way to fill empty space in a photo.
Often you can find these lying around your room. But you can also buy them pretty cheaply. I often incorporate my glasses into flatlay photos. Again, I think it adds a touch of authenticty to a photo. But cute jewellery, pins or nail varnish also work really well.
14. Felt letter boards/scrabble letters
Felt letter boards or scrabble letters are another great investment for Instagram or blog photos. They look really cute and add a fun touch to photos.
The ability to spell a message in a photo is great for announcements. And it also helps the audience understand what the photo or caption is about.
15. Book merchandise
The last recommendation I have is book Merch. You can get really cute merch for really great prices. Whether it's bookmarks, candles or book sleeves. It's a great way to show your love of a particular book.
Check out this post for Throne of Glass Merch or check out these suggestions for Red, White and Royal Blue book merch
That's all the bookstagram photo props I have…
I hope these bookstagram photo props help you make your photos warm, cosy and inviting.
Whether you're a newbie or an experienced bookstagrammer – switching up your props never hurts. And can it make your feed really creative.
If you have any of your own suggestions for bookstagram photo props please leave them in the comments below! If you're looking for bookstagram photo ideas then be sure to follow this Pinterest board. I keep it regularly updated with ideas for bookstagram photos.
This post was all about bookstagram photo props.
Other Posts you might like
This post with bookstagram photo tips
How to grow your bookstagram followers?
A few bookstagram accounts to follow
Some Insanely good book blogs you need to follow
These quick and easy bookstagram ideas for posts